Track Latest Water Conditions
Welcome to California Water Watch! This site offers the most current local and statewide water conditions down to your region and even your neighborhood. This information is updated dynamically from a variety of data sources. Everyone is welcome to research, learn, and stay informed about California's most precious resource -- water.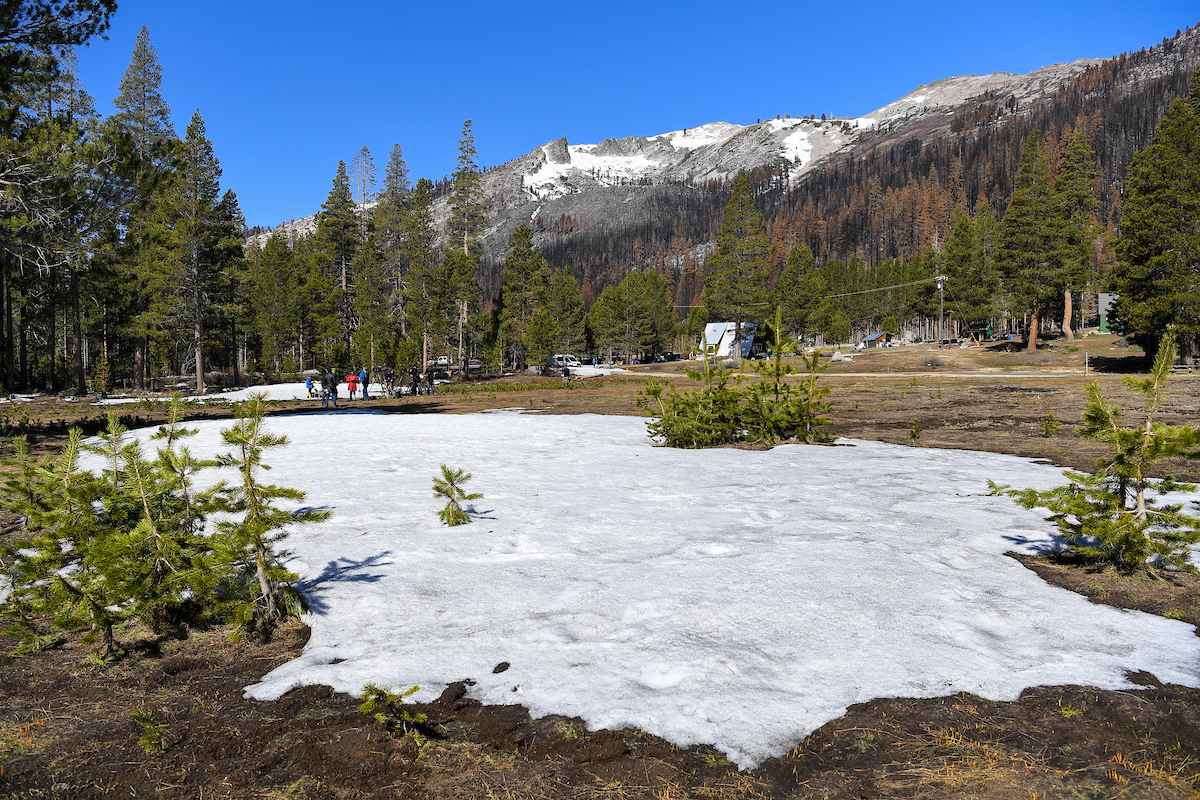 Snapshot of California Hydroclimate and Water Supply Conditions
California has a Mediterranean climate characterized by warm, dry summers and mild, wet winters. The climate can vary depending on the geographical region where you live, and climate change is increasing this variability.
The maps below show current statewide hydroclimate and water supply conditions, including precipitation, temperature, reservoir storage, groundwater conditions, snowpack, streamflow, soil moisture and vegetation conditions.
To view the conditions in your local area, enter your address or zip code in the location finder.
View Local Water Conditions

Precipitation

Temperature

Reservoirs

Snowpack

Groundwater
Streamflow

Soil Moisture

Vegetation Conditions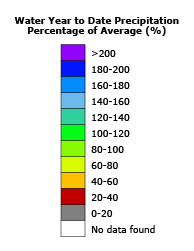 Precipitation as of 07/04/2022
California's annual precipitation can vary greatly from year to year and region to region. The map of California shows how this water year's precipitation compares to what has been observed historically. The chart below provides a summary of California's current statewide precipitation statistics.
Precipitation Statistics
(period of record: 1981-current)
| | |
| --- | --- |
| Percent of Average Precipitation (%) | Percent of State (%) |
| 0-19 | |
| 20-39 | |
| 40-59 | |
| 60-79 | |
| 80-99 | |
| 100-119 | |
| 120-139 | |
| 140-159 | |
| 160-179 | |
| 180-199 | |
| >= 200 | |