Track California Water Conditions
View Local Water Conditions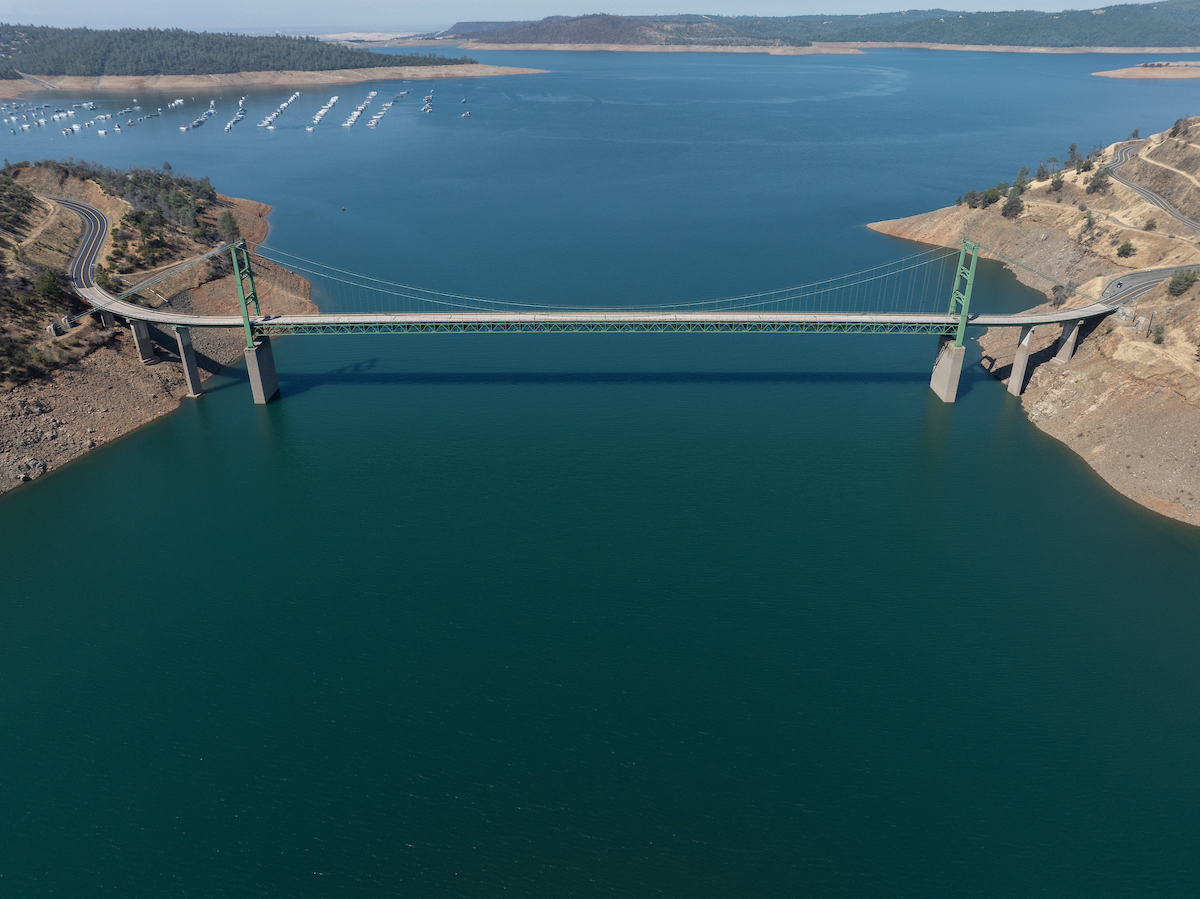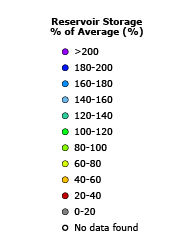 Climate change has fundamentally altered our state's hydrologic system – intensifying severe weather as we swing from extreme dry to extreme wet situations. The outlook for water year 2024 is still uncertain and El Nino is not the sole driver of how wet this year will turn out. It's important to carefully manage reservoirs during the uncertainty of El Nino weather patterns and the possibility of extreme wet or dry conditions.
Extensive coordination with State and Federal agencies is being done, to both ensure reservoirs have flood space in case of another flood year and that as much water as possible will be stored in case of drought conditions.
We will continue to work closely with the research community through partnerships with Scripps/NOAA/others to understand climate forces and continually improve our forecasting.
Do we have enough water stored?
In drier seasons, we rely on other sources of water. These include reservoirs and melted snowpack. But climate change is causing extreme weather and changing the amount of rain and snow we get, impacting how we are able to capture and distribute water. Reservoir levels, which receive water from melting snowpack, have been impaired the last three years by a declining snowpack.
Major reservoir levels
Reservoirs get us through the dry months
Summary of current level

of average levels
Average level historically
Statewide snowpack levels
Snow melt feeds our reservoirs & rivers
Average peak snow water equivalent
from 1991-2020
Current snow water equivalent
What about our groundwater supply?
Monitoring Wells
Below Normal Level
Dry Wells Reported - Year to Date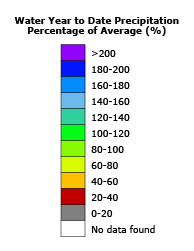 Precipitation as of 12/09/2023
California's annual precipitation can vary greatly from year to year and region to region. The map of California shows how this water year's precipitation compares to what has been observed historically. The chart below provides a summary of California's current statewide precipitation statistics.
Precipitation Statistics
(period of record: 1981-current)
| | |
| --- | --- |
| Percent of Average Precipitation (%) | Percent of State (%) |
| 0-19 | |
| 20-39 | |
| 40-59 | |
| 60-79 | |
| 80-99 | |
| 100-119 | |
| 120-139 | |
| 140-159 | |
| 160-179 | |
| 180-199 | |
| >= 200 | |
California's new Water Year began Oct. 1, 2023 and ends Sept. 30, 2024. Graphics on this site use data for WY 2023-24. To view WY 2022-23 data, visit
the yearly summary page.